MACH News | March 25, 2022
Applications Open for 2022 Internship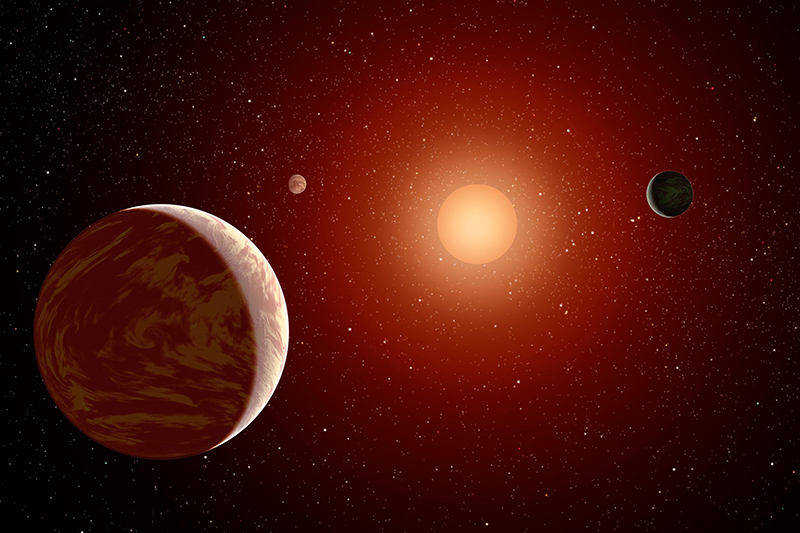 May 23 to July 29, 2022: The MACH Center will host 3 undergraduates in a 10-week, paid ($600 per week) summer research experience with mentors from University of Colorado, Boulder, University of New Hampshire, University of California, Los Angeles, and Sonoma State University. Download Flyer.
If you are interested in applying for this opportunity, please submit the required information using the online form at https://mach-center.org/apply by April 11. Selections will be made by April 25. Applications require a resume, which includes your GPA and relevant science, technology, engineering and mathematics courses, and responses to the following questions:
Tell us about yourself (Personal statement)
How will this opportunity help you in your educational goals?
Describe a time when you have shown grit.
Do you have past research experience?
Tell us your relevant upper level courses.
What programming experience do you have?
Eligibility Criteria: Students must be starting their junior or senior years in the Fall of 2022, a U.S. Citizen, and from a MACH Center University partner. (Partnering Universities: University of Colorado, Boulder, working in partnership with University of California, Los Angeles, University of Kansas, University of New Hampshire, and Sonoma State University. )